LATEST
Leaders Debate Live
Watch live coverage of the ITV Leaders' Debate, streamed live from Sky News on Youtube.
First broadcast on 02 April 2015
---
Live coverage of the ITV Leaders' Debate between David Cameron, Ed Miliband, Nick Clegg, Nigel Farage, Nicola Sturgeon, Natalie Bennett and Leanne Wood.
The seven-way debate is broadcast live from Media City in Salford between 8pm and 10pm, and is moderated by presenter Julie Etchingham. A studio audience of 200 people are in attendance, with some lucky people being able to ask the leaders a question.
Each party leader will be given one minute - uninterrupted - to each question posed by the audience, then up to 18 minutes of debate on each question.
Leaders are unable to view the questions in advance. It is the first ever live broadcast that features seven party leaders.
Feel free to add your comments in the chat box above, or alternatively in the Disqus comment feature below.
---
Your comments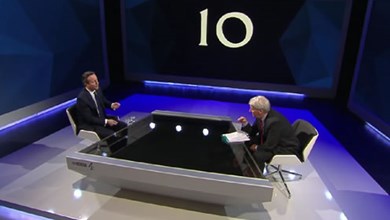 Televised Debates
Watch political debates, including leader's debates and interviews with party candidates and MPs.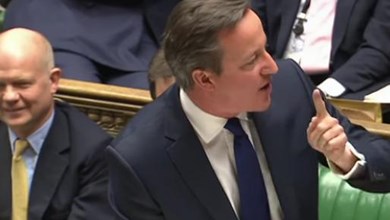 Prime Minister's Questions
Grab a seat and catch up with the latest questions put to the Prime Minister from Westminster MPs.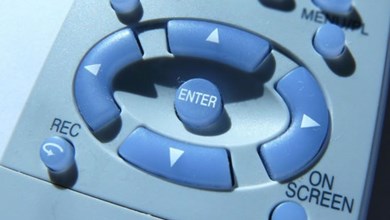 Party Political Broadcasts
Watch party political broadcasts from each of the Westminster parties.
2015 General Election Guides
© Copyright 2014/2018 Who Shall I Vote For? [New] Policy scoring algorithm updated 23 October 2018 at 11:15