LATEST
Ask the Chancellors
Chancellor George Osborne and Shadow Chancellor Ed Balls answer questions on Sky News.
First broadcast on 23 March 2015
---
Ask the Chancellors was broadcast on the 23rd March 2015. It was a live election programme broadcast on Sky News, with Conservative Chancellor George Osborne and Labour Shadow Chancellor Ed Balls facing 30 minutes of questions from the studio audience and social media platforms.
The studio audience consisted of local businessmen and women, entrepreneurs and start-up companies, with Sky News Political Editor Faisal Islam moderating the questions.
---
Your comments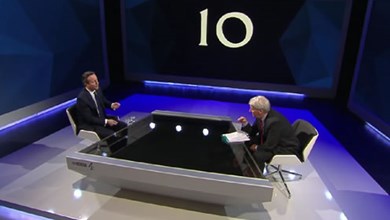 Televised Debates
Watch political debates, including leader's debates and interviews with party candidates and MPs.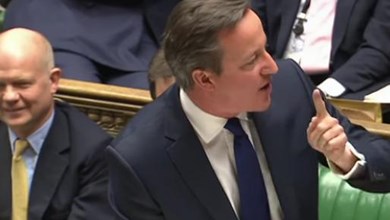 Prime Minister's Questions
Grab a seat and catch up with the latest questions put to the Prime Minister from Westminster MPs.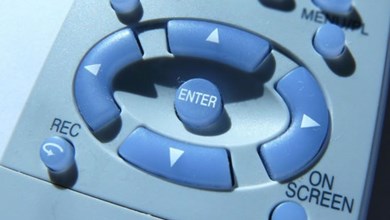 Party Political Broadcasts
Watch party political broadcasts from each of the Westminster parties.
2015 General Election Guides
© Copyright 2014/2018 Who Shall I Vote For? [New] Policy scoring algorithm updated 23 October 2018 at 11:15