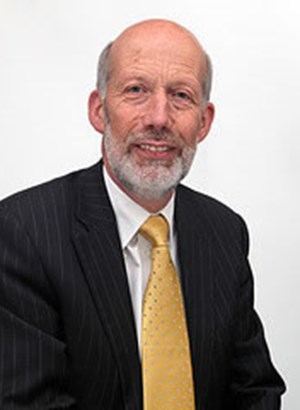 David Ford Alliance Party Leader
Born in 1951, David Ford is the leader of the Alliance Party of Northern Ireland, a position which he has held since 2001.
Educated at Dulwich College in London, Ford originally started his career as a social worker in 1973 following a gap year working as a volunteer at the ecumenical Corrymeela Community in County Antrim.
David Ford first entered full-time politics in 1989 when he became the general secretary of the Alliance Party. The future leader was elected to Antrim Borough Council in 1993, 1997 and in 2005.
Following the resignation by leader Sean Neeson in 2001, Ford won the leadership election ahead of colleague Eileen Bell, by 86 votes to 45.
In the 2007 Northern Ireland Assembly election his party managed to achieve its highest share of votes since it was led by John Alderdice between 1987-1998.


Members of Parliament (MPs)
2015 General Election Guides
© Copyright 2014/2017 Who Shall I Vote For?. Policy scoring algorithm updated 29 May 2017 at 23:37