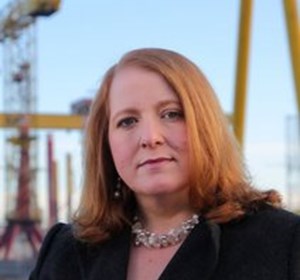 FOUNDED1970
PARTY LEADERNaomi Long
LEADER SINCE
COLOURYellow, Blue, Black
MEMBERSHIP
MP'S1
WEBSITE: http://allianceparty.org/
HEADQUARTERS:
IDEOLOGY: Liberalism,Nonsectarianism
POSITION: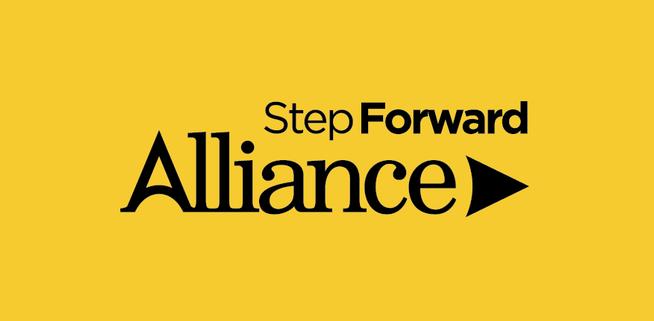 Party Introduction
Liberal party in Northern Ireland that aims to break down sectarian divisions between Catholics and Protestants. Has a neutral stance on the Constitutional issue of Northern Ireland's status and is linked with the Liberal Democrats via ELDR. Source: Wikipedia
The Alliance Party is Northern Ireland's fifth largest political party, with one seat in the House of Commons and eight in the Northern Ireland Assembly.
The party was founded in April 1970 from the New Ulster Movement, a political pressure group, who split and launched the Alliance Party of Northern Ireland on 21st April 1970, using their access to the membership lists of the NUM to canvass for party members.
Originally, the party represented 'moderate and non-sectarian Unionism' that favoured the political union between Great Britain and Ireland, however in the 1990's it became more neutral towards the Union, and now represents wider liberal and non-sectarian concerns.
The party won their first seat in the House of Commons in May 2010, with Naomi Long unseating Peter Robinson of the DUP.
Browse more information about the alliance%%> party and read about their members, policies, or read news.
ALLIANCE PARTY
POLITICAL BROADCASTS
05 April 2011
08 May 2014
2015 General Election Guides
© Copyright 2014/2023 Who Shall I Vote For? and Chris Haycock Policy scoring algorithm updated 07 December 2023 at 17:45