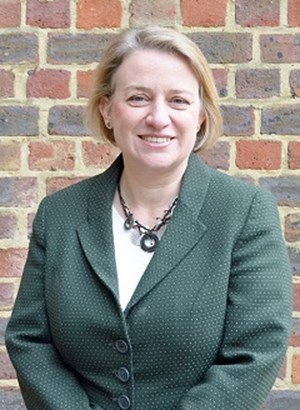 Natalie Bennett Green Party Leader
Born and educated in Australia, Natalie Bennett is the current leader of the Green Party of England and Wales, a position she has held since the 3rd of September 2012.
Bennett originally began her professional career in journalism in New South Wales, working for regional newspapers, until she emigrated from Australia in 1995, taking up the post of Chief Foreign Sub-Editor of the Bangkok Post in Thailand.
The future leader settled in the UK in 1999, working as editor of The Guardian Weekly between 2007 - 2012, as well as positions at the Times and Independent.
Bennett joined the Green Party in 2006, standing in the Camden Council elections for the Regent's Park ward the same year, and the Somers Town ward in 2010.
In September 2012 Bennett took over the leadership of the Green Party following the resignation of Caroline Lucas, and was selected to contest the Holborn and St Pancras seat in May 2014.


Members of Parliament (MPs)
2015 General Election Guides
© Copyright 2014/2017 Who Shall I Vote For?. Policy scoring algorithm updated 23 May 2017 at 19:54