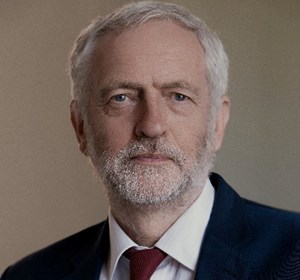 FOUNDED1900
PARTY LEADERJeremy Corbyn
LEADER SINCE
COLOURRed
MEMBERSHIP189531
MP'S257
WEBSITE: http://www.labour.org.uk/home
HEADQUARTERS: One Brewers Green
London
IDEOLOGY: Social Democracy,Democratic Socialism
POSITION: Centre Left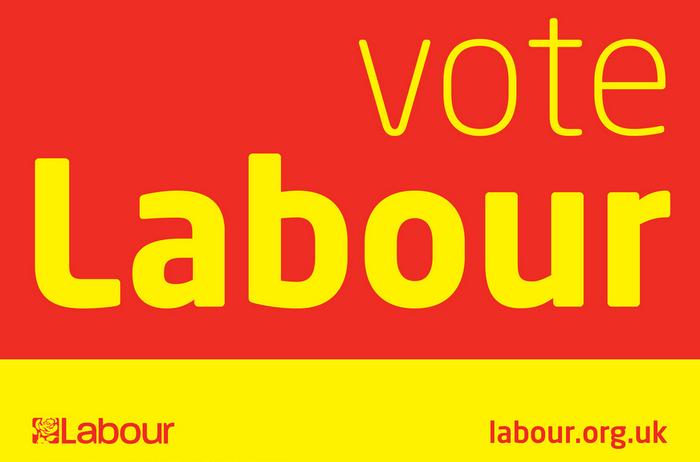 Party Introduction
A centre-left political party that's allied historically with the trade union movement. Based upon mixed market Third Way policies since the party rebranded to 'New Labour' in 1994, with democratic socialist MPs and left-wing factions within the party. Source: Wikipedia
Founded over a hundred years ago in 1900, the Labour Party was the result of a need for a new political force that would represent the class of wage-earners in Britain's growing industrial climate. In the late 19th century the Independent Labour Party, a small socialist group formed and entered the political landscape, experiencing limited success at the 1895 general election.
The next decade saw increasing support for the party, winning 42 MPs at the 1910 general election, and 142 seats in 1922, which made it the second largest party in the House of Commons and the official opposition to the Conservative government.
In 1924 Ramsay MacDonald was elected the first ever Labour Prime Minister, despite winning less than a third of the seats available in the House of Commons.
The election of Tony Blair in 1997 saw the party move further to the centre so that it would appeal to 'middle England', and as a result the party branded itself 'New Labour'. The Labour Party won the 1997 general election with their largest ever majority of 179, forming government until the 2010 general election where The Conservatives formed a coalition government with the Liberal Democrats.
Browse more information about the labour%%> party and read about their members, policies, or read news.
LABOUR PARTY
POLITICAL BROADCASTS
15 December 2014
10 December 2014
09 December 2014
2015 General Election Guides
© Copyright 2014/2023 Who Shall I Vote For? and Chris Haycock Policy scoring algorithm updated 07 December 2023 at 21:16