24 Apr / 2017
2017 General Election Quiz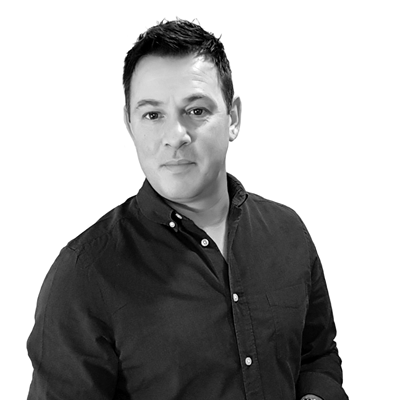 After thinking long and hard about updating Who Shall I Vote For? for the 2017 General Election, my co-founder and I have decided that we will not be updating the website for this election.
It was a tough decision, and not one that we took lightly. We produced the website early in 2015 for the election that took place that year. It was a labour of love, and we thoroughly enjoyed creating the content, the quiz, the underlying algorithm and data. Our service was always meant to be a not-for-profit venture. All we wanted to do was to create a quiz to allow people to cut through the hype and spin, and find out what party was most closely aligned to their views.
Collecting the policies, analysing the manifestos, keeping a close eye on constituency data and fixing bugs was a full-time task for me, even though we made no money from it. We had fun putting it together, and we both learned a huge amount about politics.
Co-founder Mark and I got together a few days ago to discuss whether we wanted to update the site with new policies and manifesto pledges. Personally, I also thought long and hard about updating it, but it came down to one simple question - do either of us have the time and inclination to do it all over again?
Given the extremely short notice of the pending General Election, we knew we would have to drop all our current projects and work, and focus solely on something that isn't financially viable. The political parties will be busy scribbling together their policies for their manifestos; most of which probably won't be ready for us until late on in the day. Even when we have the manifestos sitting in front of us, we'll then have the arduous task of analysing the policies, assign new questions, create a score-based quiz, and transfer everything over to our database.
I'm sure you'll agree that gives us very little preparation time. One option was to do this in my spare time, but with young children this isn't practical. I'd rather be a great dad and spend time with them.
We've already received emails asking us to update our website for the impending election. People have told us that they really benefited from Who Shall I Vote For? in 2015. We're grateful for all the amazing feedback we received first time around, even the emails accusing us of political bias. It was a huge learning experience for us both.
Thank you for your interest, and we hope that for the next General Election in 2022, we'll create an even better Who Shall I Vote For? website.
There are several Voter Advice Applications who have already built their quizzes for 2017. Here are a selection of them:
Please do let us know if you know of any other Voter Advice Applications that are covering the 2017 General Election.
Thank you for your support, and we hope to see you again late 2021.
Chris Haycock
Co-Founder
www.whoshallivotefor.com
2015 General Election Guides
© Copyright 2014/2023 Who Shall I Vote For? and Chris Haycock Policy scoring algorithm updated 09 December 2023 at 00:43