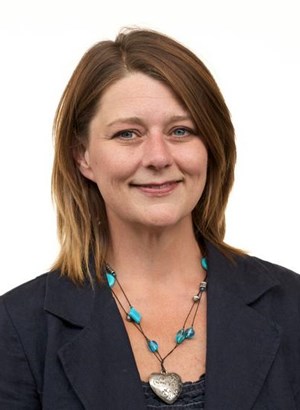 Leanne Wood Plaid Cymru Party Leader
Leanne Wood was born in December 1971 in Rhondda Cynon Taff, South Wales, and studied at the University of Glamorgan.
Initially working as a probation officer at the Mid Glamorgan Probation Service, Wood became co-Chair of the National Association of Probation Officers in 1998, a position she held for two years. She also spent three years lecturing in social policy at Cardiff University from 2000.
At the age of 20 Wood joined Plaid Cymru, and was elected a councillor on Rhondda Cynon Taf County Council between 1995 and 1999.
It was the May 2003 election that she became a member of the National Assembly for Wales, in which she represented South Wales Central for her party.
Wood defeated Elin Jones and Dafydd Elis Thomas in the leadership contest in March 2012, whereupon she became the party's first female leader, and has since stated that "she was sure Wales would be an independent sovereign state within a generation, and would exist within a "Neighbourhood of Nations", following the break-up of the United Kingdom."


Members of Parliament (MPs)
2015 General Election Guides
© Copyright 2014/2023 Who Shall I Vote For? and Chris Haycock Policy scoring algorithm updated 29 September 2023 at 17:57