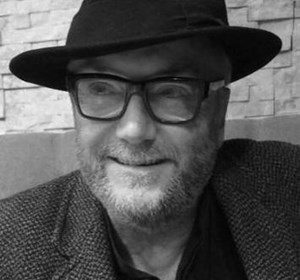 FOUNDED2004
PARTY LEADERGeorge Galloway
LEADER SINCE29 March 2012
COLOURRed/Green
MEMBERSHIP
MP'S1
WEBSITE: http://www.respectparty.org/
HEADQUARTERS:
IDEOLOGY: Democratic Socialism,Environmentalism,Trade Unionism,Euroscepticism
POSITION: Left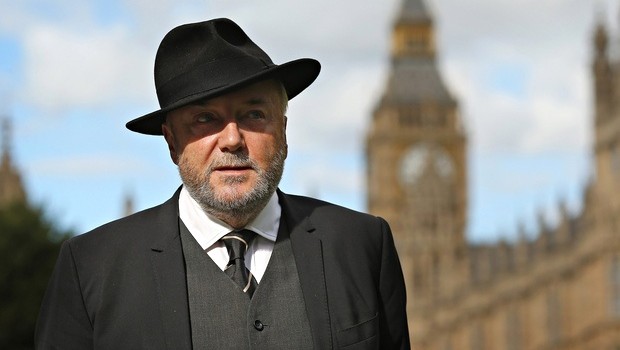 Party Introduction
Left-wing, socialist, and populist party active in Great Britain; concentrates on an anti-war platform. Source: Wikipedia
Left-wing Respect Party was founded in London in 2004 by George Monbiot of The Guardian and Salma Yaqoob of Birmingham Stop the War Coalition, in opposition to the Iraq and Afghanistan wars.
Their name derives from the words, 'Respect, Equality, Socialism, Peace, Environmentalism, Community and Trade Unionism'.
Currently, the party's leader is George Galloway MP for Bradford West, who took the helm in March 2012.
Following the 2004 London Assembly and European Parliament elections, Respect formed an alliance with the Socialist Workers Party, and Preston SWP member Michael Lavalette won the council seat.
Commenting on the party in 2004, George Galloway said, "Respect. It's a young word. It's a black word. It's the first postmodern name for an electoral political movement; most are one or other arrangement of the words The, Something, and Party. With respect, we're different."
Browse more information about the respect%%> party and read about their members, policies, or read news.
RESPECT PARTY
POLITICAL BROADCASTS
2015 General Election Guides
© Copyright 2014/2023 Who Shall I Vote For? and Chris Haycock Policy scoring algorithm updated 02 December 2023 at 15:58