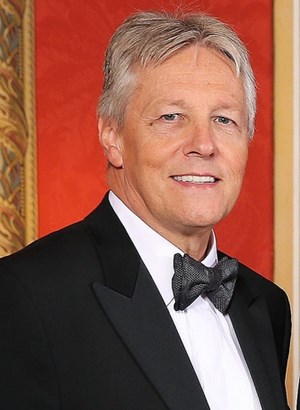 Peter Robinson Democratic Unionist Party Leader
Leader of the Democratic Unionist Party, Peter David Robinson first entered politics in 1970 when he became one of the founding members of the DUP, alongside Ian Paisley.
Robinson has been the First Minister of Northern Ireland and Leader of the Democratic Unionist Party since 2008, after Ian Paisley announced his resignation as party leader. Robinson was unanimously nominated as the new leader designate in April that year, formally becoming party leader on the 31st May 2008.
In 1979 after he was elected for Belfast East, the future party leader became the youngest serving Member of Parliament. Robinson held the Belfast Seat for 31 years, making him the longest-serving MP in Belfast since the 1800 Act of Union.


Members of Parliament (MPs)
2015 General Election Guides
© Copyright 2014/2017 Who Shall I Vote For?. Policy scoring algorithm updated 23 May 2017 at 19:53