LATEST
Cameron and Miliband - Battle for Number Ten
Jeremy Paxman interviews party leaders David Cameron & Ed Miliband on Sky/Channel4.
First broadcast on 26 March 2015
---
On Thursday 26th March, just a few days before parliament is dissolved, Sky and Channel 4 broadcast a live interview with party leaders David Cameron and Ed Miliband, titled "Cameron & Miliband Live: The Battle for Number 10".
The two leaders were grilled by TV heavyweight Jeremy Paxman live in front of a studio audience. Questions were posed from the studio and by Paxman himself. Also present was Sky News presenter Kay Burley who moderated the questions from the audience.
A toss of a coin decided which of the two leaders went first; Labour leader Ed Miliband decided to take his seat second. Both Miliband and Cameron were grilled on a range of issues including the proliferation of foodbanks, zero hours contracts, immigration numbers and tax evasion/avoidance.
"Paxo stuffs Cameron and Miliband" ran the papers, and it's clear to see why. The overall winner of this debate? Jeremy Paxman.
---
Your comments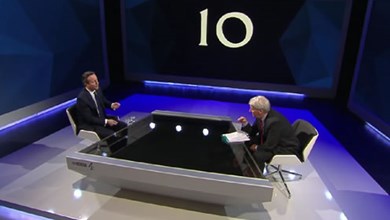 Televised Debates
Watch political debates, including leader's debates and interviews with party candidates and MPs.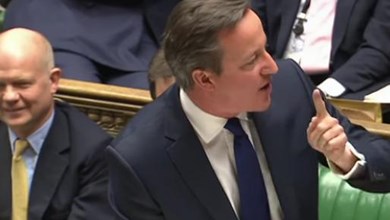 Prime Minister's Questions
Grab a seat and catch up with the latest questions put to the Prime Minister from Westminster MPs.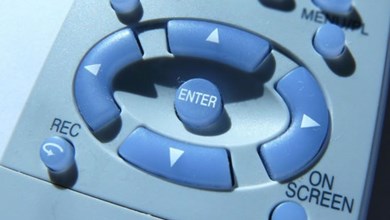 Party Political Broadcasts
Watch party political broadcasts from each of the Westminster parties.
2015 General Election Guides
© Copyright 2014/2019 Who Shall I Vote For? [New] Policy scoring algorithm updated 18 February 2019 at 00:42