LATEST
Labour Party Broadcast February 2015
Labour Party
First broadcast on 22 February 2015
---
Leave your comments below if you have any opinion or feedback for this party political broadcast.
---
Your comments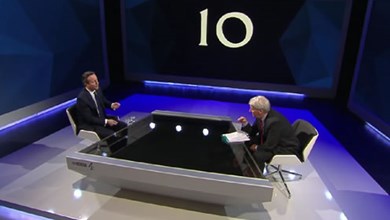 Televised Debates
Watch political debates, including leader's debates and interviews with party candidates and MPs.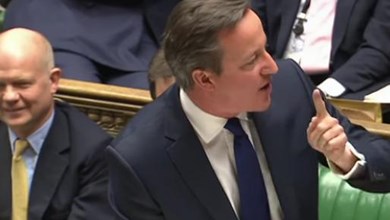 Prime Minister's Questions
Grab a seat and catch up with the latest questions put to the Prime Minister from Westminster MPs.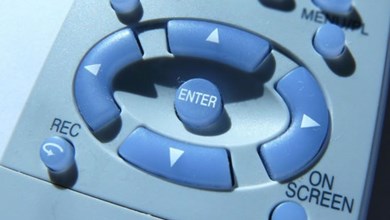 Party Political Broadcasts
Watch party political broadcasts from each of the Westminster parties.
2015 General Election Guides
© Copyright 2014/2023 Who Shall I Vote For? and Chris Haycock Policy scoring algorithm updated 09 December 2023 at 00:43