LATEST
2010 Election Debate
First ever live television debate between the Labour, Conservative and Lib Dem party leaders.
First broadcast on 15 April 2010
---
On the 15th April 2010 the UK watched the first ever live television debate between Labour, Conservative and Liberal Democrat leaders, Gordon Brown, David Cameron and Nick Clegg.
Hosted by Manchester, the debate was a British first. Presented by Alastair Stewart, the hour-and-a-half long debate focused on domestic affairs, and took questions from the studio audience after some opening statements by the party leaders.
---
Your comments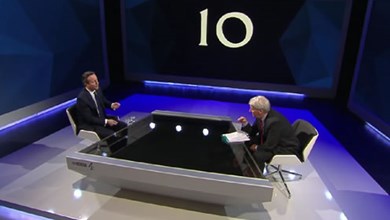 Televised Debates
Watch political debates, including leader's debates and interviews with party candidates and MPs.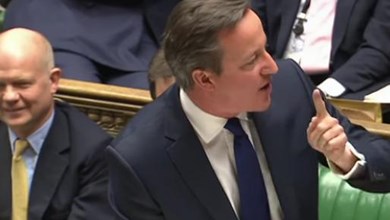 Prime Minister's Questions
Grab a seat and catch up with the latest questions put to the Prime Minister from Westminster MPs.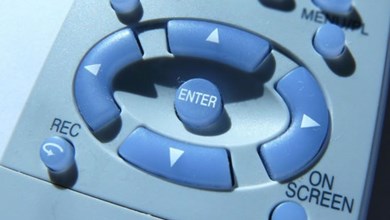 Party Political Broadcasts
Watch party political broadcasts from each of the Westminster parties.
2015 General Election Guides
© Copyright 2014/2018 Who Shall I Vote For? [New] Policy scoring algorithm updated 23 October 2018 at 11:15