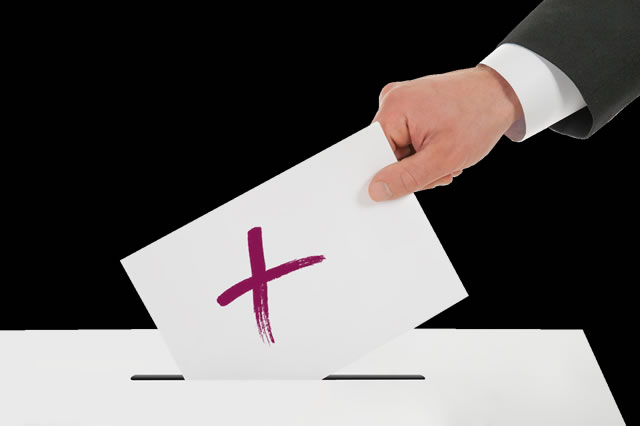 Polls that collect voting intentions are undertaken by various organisations in the UK, as well as by newspapers and TV programmes to provide insight and analysis for both the general public and other organisations to gauge the likely outcome of an election.
Surveys are conducted in several different ways depending on the organisation, including by telephone, email and online question and answer sessions. There is no general minimum sample size for a poll, however the established rule of thumb is for at least one thousand completed questionnaires to be submitted and analysed.
VISIT WEBSITE
ComRes operates two public opinion omnibuses every week - a telephone omnibus wave with a sample of 1,000 GB adults, and an online omnibus with a sample of 2,000 GB adults.
---
VISIT WEBSITE
We deliver in-depth, actionable insight to the lifestyles, values, attitudes and behavior of consumers in 25 markets across the world - representing 85% of global GDP.
---
VISIT WEBSITE
Voting intention data is produced by ICM Unlimited at least monthly, and our pioneering ability to measure the state of politcal opinion in the UK stands out as one of our great acheivements.
---
VISIT WEBSITE
Our long term political and social trends have been collected over the last 30+ years and are unrivalled amongst polling organisations.
---
VISIT WEBSITE
We regularly provide up-to-date information on the nationís voting intention through our online political polling that is conducted twice a week. Our telephone polls provide everyone in the country with a landline telephone with an equal random chance of being polled in a Populus survey.
---
VISIT WEBSITE
TNS BMRB undertakes research that underpins decision-making by policy makers across national and local Government at the highest level, and provides knowledge which helps the private and third sectors plan and care for society. We offer market leading research expertise in public service delivery, public communication, public dialogue and engagement, and the collection and collation of national statistics.
---
VISIT WEBSITE
At the heart of our company is a global online community, where millions of people and thousands of political, cultural and commercial organizations engage in a continuous conversation about their beliefs, behaviours and brands.
---
2015 General Election Guides
© Copyright 2014/2022 Who Shall I Vote For? and Chris Haycock Policy scoring algorithm updated 28 June 2022 at 17:54