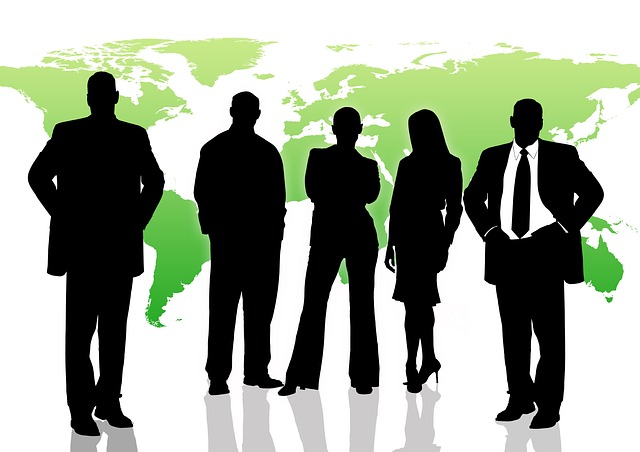 Although we provide all the necessary information and tools to help you to decide which political party matches your beliefs and ideals, there are several other websites that also provide the ability to compare policies from the main parties. Here are the ones we've found to help you make your vote count.
VISIT WEBSITE
CompareTheParties.co.uk - your essential guide to what Scottish and UK political parties claim they want to do for YOU, the voter.
---
VISIT WEBSITE
Do you often feel like there is just too much going on in the world of party politics and you have so little time to find out about it all? Do you want to cut through all the spin and chat to find out where a political party really stands on a particular issue? Do you just want to make a bit more of an informed choice at election time?
---
VISIT WEBSITE
Vote for Policies makes it easy to compare what the political parties are promising to do. It helps you make an informed, unbiased decision about who to vote for.
---
VISIT WEBSITE
Vote Match is an online election quiz which matches users to the political party that best represents their views in an election, based on the issues which they select as most important
---
2015 General Election Guides
© Copyright 2014/2022 Who Shall I Vote For? and Chris Haycock Policy scoring algorithm updated 28 June 2022 at 17:54