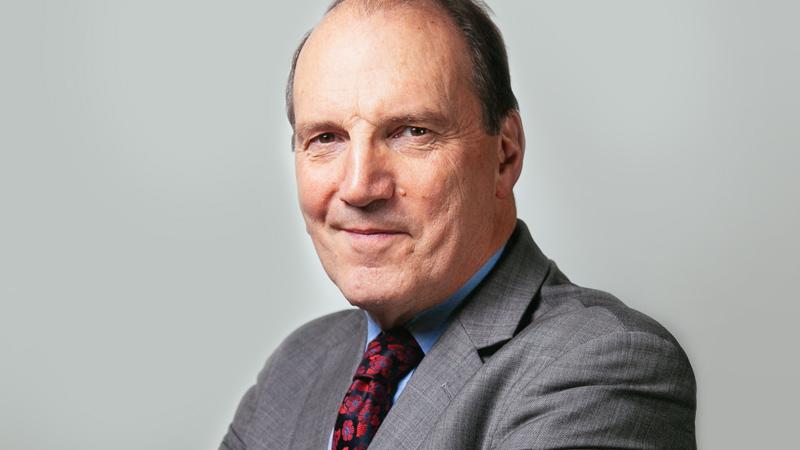 NAMESimon Hughes
PARTYLiberal Democrat
POSITIONN/a
PUBLICWHIP LINKhttp://publicwhip.com/mp.php?mpid=40072
CABINETFalse
CONSTITUENCYBermondsey and Old Southwark
WEBSITEhttp://simonhughesmp.org.uk/
TWITTER@simonhughesmp
SPOKEN MATERIALView spoken material
PARLIAMENT LINKView Parliament profile
Bio
Simon Henry Ward Hughes, PC MP (born 17 May 1951) is a British politician, was Deputy Leader of the Liberal Democrats from 2010 to 2014, and since 2013 has been Minister of State at the Ministry of Justice. He has been the Member of Parliament for the constituency of Bermondsey and Old Southwark since 1983.
Until 2008 he was President of the Liberal Democrats (the party president chairs a number of party committees and also represents the party at official functions). Hughes has twice run unsuccessfully for the leadership of the party and was its unsuccessful candidate for Mayor of London in the 2004 election. He is also Chair of the trustees for the Thames Festival, a weekend of events on London's South Bank.
He was appointed as a Privy Counsellor on 15 December 2010. In December 2013 Hughes was appointed as a Minister of State for Justice and Civil Liberties and announced he would stand down as Deputy Leader upon the election of a successor.
Wikipedia page: http://en.wikipedia.org/wiki/Simon_Hughes
Constituency: Bermondsey and Old Southwark
2015 General Election Guides
© Copyright 2014/2023 Who Shall I Vote For? and Chris Haycock Policy scoring algorithm updated 09 June 2023 at 04:51