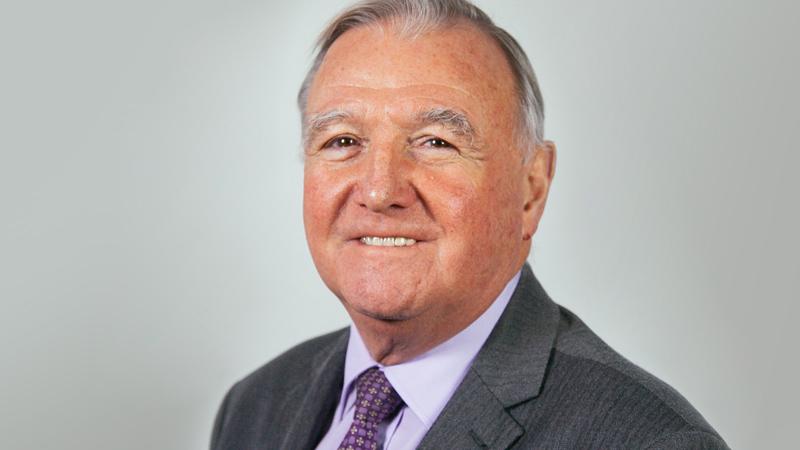 NAMEMalcolm Bruce
PARTYLiberal Democrat
POSITIONN/a
PUBLICWHIP LINKhttp://publicwhip.com/mp.php?mpid=40280
CABINETFalse
CONSTITUENCYGordon
EMAILmailto:milsomr@parliament.uk;%20info@malcolmbruce.org.uk
WEBSITEhttp://www.malcolmbruce.org.uk/
TWITTER@malcolmbruce
SPOKEN MATERIALView spoken material
PARLIAMENT LINKView Parliament profile
Bio
Malcolm Gray Bruce, Baron Bruce of Bennachie, PC (born 17 November 1944) is a British Liberal Democrat politician.
He was the Member of Parliament for Gordon from 1983 to 2015 and was the chairman of the International Development Select Committee from 2005 to 2015.
He has been deputy leader of the Liberal Democrats since 28 January 2014. He was nominated for a life peerage in the 2015 Dissolution Honours.
Wikipedia page: http://en.wikipedia.org/wiki/Malcolm_Bruce
Constituency: Gordon
2015 General Election Guides
© Copyright 2014/2023 Who Shall I Vote For? and Chris Haycock Policy scoring algorithm updated 07 December 2023 at 17:45