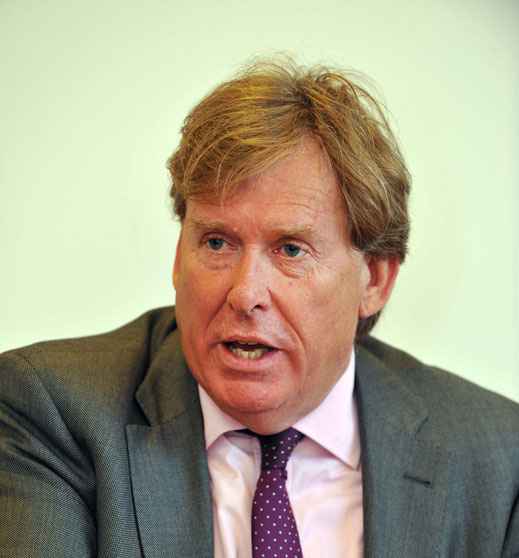 NAMESimon Burns
PARTYConservative
POSITIONN/a
PUBLICWHIP LINKhttp://publicwhip.com/mp.php?mpid=40161
CABINETFalse
CONSTITUENCYChelmsford
EMAILmailto:burnss@parliament.uk
WEBSITEhttp://www.simonburnsmp.com/
TWITTERwww.simonburnsmp.com/
SPOKEN MATERIALView spoken material
PARLIAMENT LINKView Parliament profile
Bio
Sir Simon Hugh McGuigan Burns (born 6 September 1952) is a British politician, who has served as Member of Parliament (MP) for Chelmsford since being elected at the 1987 general election.
Burns resigned from being Minister of State for Transport in October 2013 to stand in the First Deputy Chairmen of Ways and Means by-election following the resignation of Deputy Speaker Nigel Evans.
Returned to Parliament as a Conservative MP in the 2015 election, he was knighted in the 2015 Birthday Honours.
Wikipedia page: http://en.wikipedia.org/wiki/Simon_Burns
Constituency: Chelmsford
2015 General Election Guides
© Copyright 2014/2023 Who Shall I Vote For? and Chris Haycock Policy scoring algorithm updated 26 May 2023 at 10:31