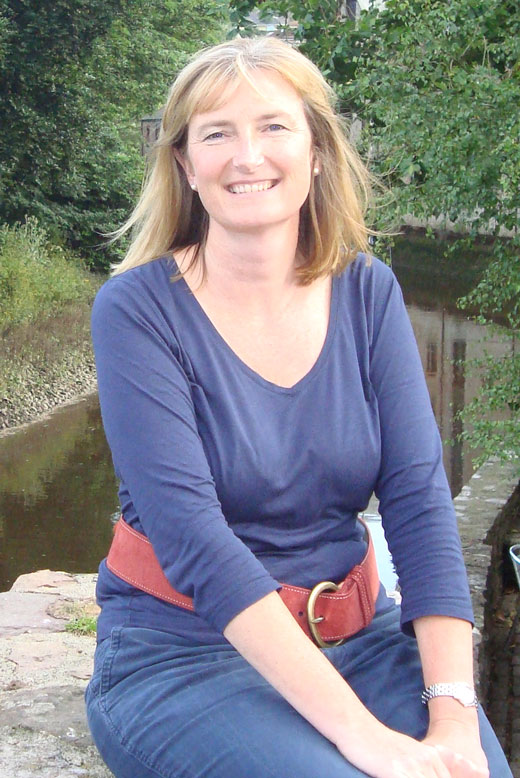 NAMESarah Wollaston
PARTYConservative
POSITIONN/a
PUBLICWHIP LINKhttp://publicwhip.com/mp.php?mpid=40614
CABINETFalse
CONSTITUENCYTotnes
EMAILmailto:nina.smith@parliament.uk
WEBSITEhttp://www.drsarah.org.uk/
TWITTERfacebook.com/drsarahwollaston
SPOKEN MATERIALView spoken material
PARLIAMENT LINKView Parliament profile
Bio
Dr Sarah Wollaston (born 17 February 1962) is a British Conservative Party politician. Wollaston studied at King's College London School of Medicine, and after graduation was a general practitioner for two decades. Before becoming the Member of Parliament (MP) for Totnes in 2010, she was the first person to be selected as a parliamentary candidate for a major British political party through an open primary, in which she emphasised that she was an outsider to politics, who had worked a 'real job'. She won the nomination for the Conservative candidature and at the general election won the seat with an increased Conservative majority.
Wollaston is Chair of the Health Select Committee, having joined the Committee following her election to the House of Commons and later winning election to the Chair in 2014. She has gained a reputation for being an independent-minded MP, not afraid to stand up to her party's leadership or oppose them when she believes that their decisions go against the interests of her constituents.
As such, she has rebelled against the Government on several key votes - voting in favour of a referendum on Britain's membership of the European Union in 2011, for a cut in the EU budget in 2011 and voting against military intervention in Syria in 2013. She has been a vocal proponent for minimum unit pricing for alcohol and has spoken out against political patronage in Westminster. In 2013, she jointly won The Spectator Parliamentarian of the Year Award for her opposition to a Royal Charter on press regulation.
Wikipedia page: http://en.wikipedia.org/wiki/Sarah_Wollaston
Constituency: Totnes
2015 General Election Guides
© Copyright 2014/2022 Who Shall I Vote For? and Chris Haycock Policy scoring algorithm updated 08 August 2022 at 07:13