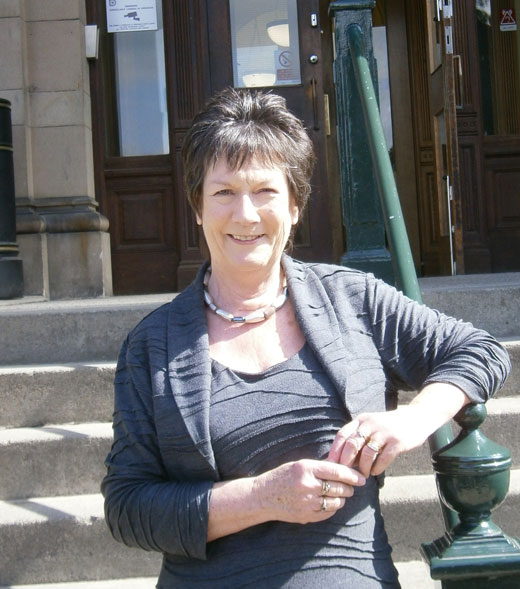 NAMEPauline Latham
PARTYConservative
POSITIONN/a
PUBLICWHIP LINKhttp://publicwhip.com/mp.php?mpid=40394
CABINETFalse
CONSTITUENCYMid Derbyshire
WEBSITEhttp://www.paulinelatham.co.uk/
TWITTER@pauline_latham
SPOKEN MATERIALView spoken material
PARLIAMENT LINKView Parliament profile
Bio
Pauline Elizabeth Latham (born 4 February 1948) is a British Conservative Party politician, who was elected at the 2010 general election as the Member of Parliament (MP) for Mid Derbyshire, a new constituency created as a result of changes made by the Boundary Commission for England.
Latham was educated at Bramcote Hills Technical Grammar School in Nottinghamshire
She was a Conservative member of Derbyshire County Council from 1987 to 1993, and a Derby City Councillor from 1992 to 1996 and from 1998 to 2010. She held the position of Mayor of Derby during 2007/08. She has also been school governor at Ecclesbourne School
She was a candidate for Broxtowe in 2001 and stood as a European candidate in 1999 and 2005 for the East Midlands.
Latham was a member of the A-List. before being selected as the candidate for Mid Derbyshire. She was elected to Parliament in the 2010 general election with 48.3% of the vote and a majority of 11,292.
In Parliament, she served on the select committee for International Development
Wikipedia page: http://en.wikipedia.org/wiki/Pauline_Latham
Constituency: Mid Derbyshire
2015 General Election Guides
© Copyright 2014/2022 Who Shall I Vote For? and Chris Haycock Policy scoring algorithm updated 08 August 2022 at 07:13