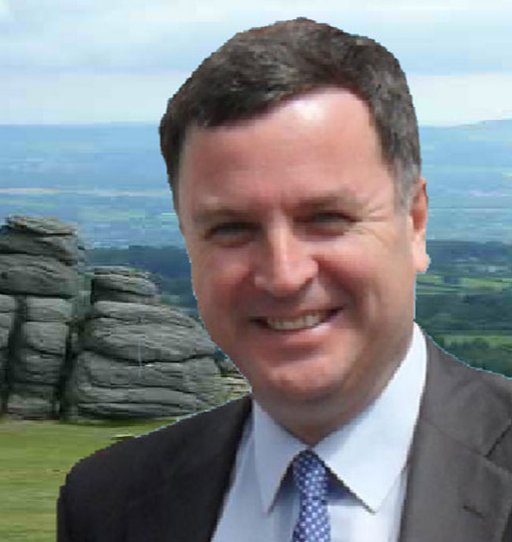 NAMEMel Stride
PARTYConservative
POSITIONN/a
PUBLICWHIP LINKhttp://publicwhip.com/mp.php?mpid=40155
CABINETFalse
CONSTITUENCYCentral Devon
EMAILmailto:mel.stride.mp@parliament.uk
WEBSITEhttp://melstridemp.com/
TWITTERmelstridemp.com
SPOKEN MATERIALView spoken material
PARLIAMENT LINKView Parliament profile
Bio
Melvyn John 'Mel' Stride (30 September 1961) is a British Conservative Party politician. He was elected as Member of Parliament (MP) for Central Devon at the 2010 general election. On 28 October 2011, Stride was appointed Parliamentary Private Secretary to the Minister of State for Further Education, Skills and Lifelong Learning, John Hayes.`
Stride was selected as prospective Conservative candidate for Central Devon in June 2006 after his name was added to David Cameron's Conservative A-List in 2006. He was the first A-Lister to be selected.
He was educated at Portsmouth Grammar School and then Oxford University where he was elected President of the Oxford Union.
In the financial year 2012-2013 he claimed £3,223.64 in expenses for gas, electricity and water bills, the eighth highest such claim.
Wikipedia page: http://en.wikipedia.org/wiki/Mel_Stride
Constituency: Central Devon
2015 General Election Guides
© Copyright 2014/2021 Who Shall I Vote For? and Chris Haycock Policy scoring algorithm updated 18 September 2021 at 21:10