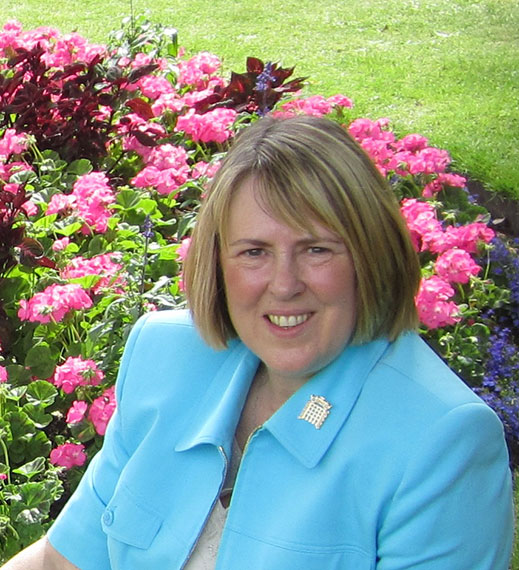 NAMEFiona Bruce
PARTYConservative
POSITIONN/a
PUBLICWHIP LINKhttp://publicwhip.com/mp.php?mpid=40182
CABINETFalse
CONSTITUENCYCongleton
WEBSITEhttps://www.fionabruce.org.uk/
TWITTERfionabruce.mp/
SPOKEN MATERIALView spoken material
PARLIAMENT LINKView Parliament profile
Bio
Fiona Claire Bruce MP is a British Conservative Party politician who has been the Member of Parliament for Congleton since the 2010 general election. Bruce was elected in 2004 to Warrington Borough Council, on which she served as Executive Member for Finance from 2006-2009.
She stepped down from the Council upon her election to Parliament in 2010.
She was awarded the title Small Businesswoman of the Year in 2003 and gained a place on the Conservative A-List in 2006.
Constituency: Congleton
2015 General Election Guides
© Copyright 2014/2021 Who Shall I Vote For? and Chris Haycock Policy scoring algorithm updated 20 October 2021 at 04:06