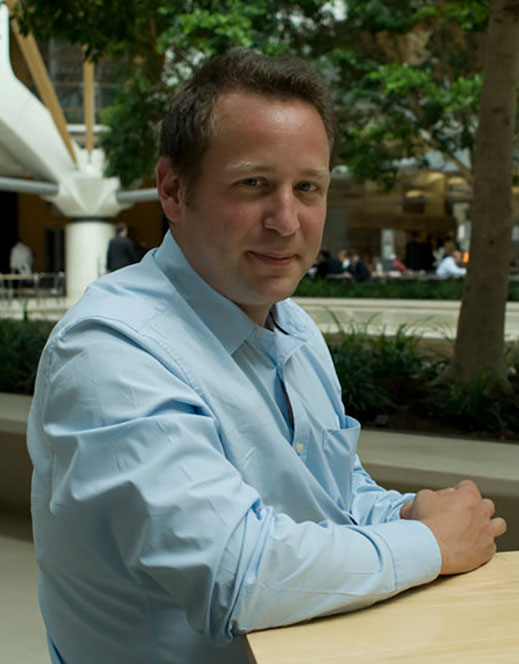 NAMEEd Vaizey
PARTYConservative
POSITIONN/a
PUBLICWHIP LINKhttp://publicwhip.com/mp.php?mpid=40631
CABINETFalse
CONSTITUENCYWantage
EMAILmailto:vaizeye@parliament.uk
WEBSITEhttp://www.vaizey.com/
TWITTERwww.gov.uk/government/organisations/department-for-business-innovation-skills
SPOKEN MATERIALView spoken material
PARLIAMENT LINKView Parliament profile
Bio
Edward Henry Butler Vaizey (born 5 June 1968) is a British Conservative Party politician.
From 2010 to 2016 Vaizey was the Minister for Culture, Communications and Creative Industries, with responsibilities in the Departments for Culture, Media and Sport (DCMS) and for Business, Innovation and Skills (BIS). He had served since 2014 as a Minister in the Department for Culture and Department for Business, responsible for digital industries. He was appointed a member of the Privy Council in July 2016.
He was elected as the Member of Parliament (MP) for the constituency of Wantage at the 2005 general election, and was re-elected in the 2010 general election being again returned to the House of Commons in the 2015 election.
A former barrister, Vaizey is also a regular media columnist and political commentator.
Wikipedia page: http://en.wikipedia.org/wiki/Ed_Vaizey
Constituency: Wantage
2015 General Election Guides
© Copyright 2014/2023 Who Shall I Vote For? and Chris Haycock Policy scoring algorithm updated 03 February 2023 at 13:12