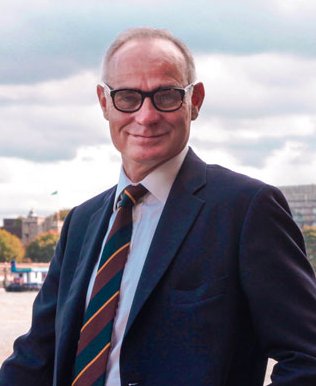 NAMECrispin Blunt
PARTYConservative
POSITIONN/a
PUBLICWHIP LINKhttp://publicwhip.com/mp.php?mpid=40496
CABINETFalse
CONSTITUENCYReigate
WEBSITEhttp://www.blunt4reigate.com/
TWITTER@crispinbluntmp
SPOKEN MATERIALView spoken material
PARLIAMENT LINKView Parliament profile
Bio
Crispin Jeremy Rupert Blunt (born 15 July 1960) is a British Conservative Party politician. He is the Member of Parliament (MP) for the Reigate constituency in Surrey, and from May 2010 to September 2012 he was the Parliamentary Under-Secretary of State for Prisons and Youth Justice within the Ministry of Justice.
He first entered the House of Commons at the 1997 general election, when he replaced the current MP Sir George Gardiner who had been deselected by the Constituency Conservative Association Executive Council.
In 2013, Blunt himself was de-selected by the Constituency Executive Council, amid rumours that this was due to his homosexuality. However after a ballot of constituency members (Conservative Party members in Reigate), the decision was overturned by a margin of 5-1 and Blunt was re-selected as the Conservative candidate for the next United Kingdom general election.
Wikipedia page: http://en.wikipedia.org/wiki/Crispin_Blunt
Constituency: Reigate
2015 General Election Guides
© Copyright 2014/2023 Who Shall I Vote For? and Chris Haycock Policy scoring algorithm updated 30 September 2023 at 15:50