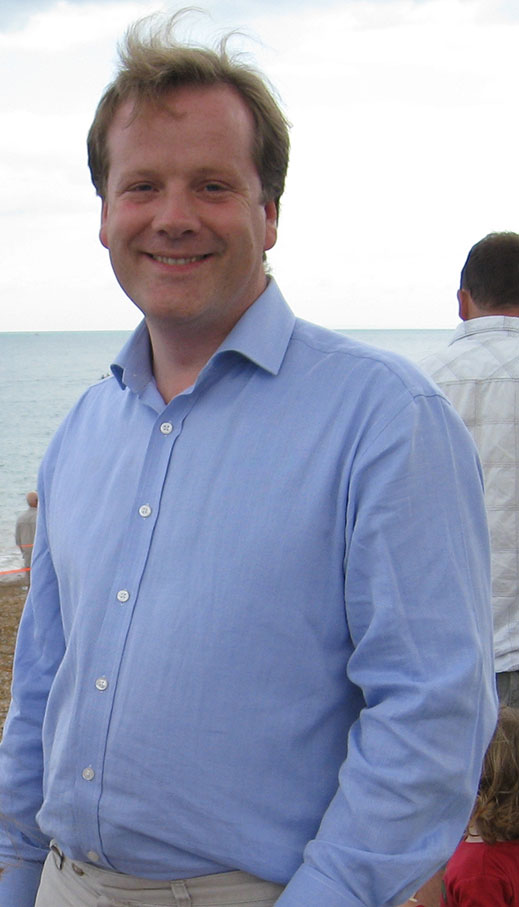 NAMECharlie Elphicke
PARTYConservative
POSITIONN/a
PUBLICWHIP LINKhttp://publicwhip.com/mp.php?mpid=40209
CABINETFalse
CONSTITUENCYDover
EMAILmailto:charlie@elphicke.com
WEBSITEhttp://www.elphicke.com/
TWITTER@charlieelphicke
SPOKEN MATERIALView spoken material
PARLIAMENT LINKView Parliament profile
Bio
Brett Charles Anthony Elphicke (born 14 March 1971) is a British Conservative Party politician. He has been Member of Parliament for Dover since 2010.
Elphicke campaigned for the Port of Dover to become community-owned and for the construction of a hospital in Dover. He has been a leading campaigner for fathers' rights, leading to government adopting his proposal to give children a right to know both of their parents. He became a Government whip and hence a junior Lord of the Treasury following the 2015 general election.
Before entering Parliament, Elphicke was a solicitor specialising in tax and wrote a number of papers about economics.
Wikipedia page: http://en.wikipedia.org/wiki/Charlie_Elphicke
Constituency: Dover
2015 General Election Guides
© Copyright 2014/2022 Who Shall I Vote For? and Chris Haycock Policy scoring algorithm updated 08 August 2022 at 07:13