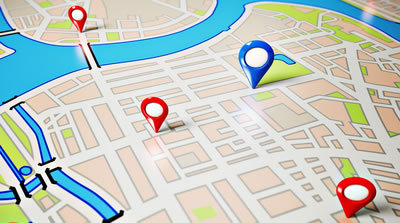 In the United Kingdom the country is split into 650 separate parliamentary constituencies. A member of parliament (MP) represents each constituency (typically a electoral or geographic area, e.g. Telford & Wrekin) at the House of Commons in Westminster.
Wales, Scotland and Northern Ireland have constituencies which the general public elect MPs to their parliament or assembly.
To look up further details about each of the 650 constituencies in the UK, use the alphabetical letters on this page to browse. Each constituency page will give you more information about the area, including information about the elected MP, geographical information, 2010 election results and voter turnout, and other useful data.
Largest Constituencies
The following are the largest 20 constituencies by population size:
2015 General Election Guides
© Copyright 2014/2023 Who Shall I Vote For? and Chris Haycock Policy scoring algorithm updated 30 September 2023 at 15:50